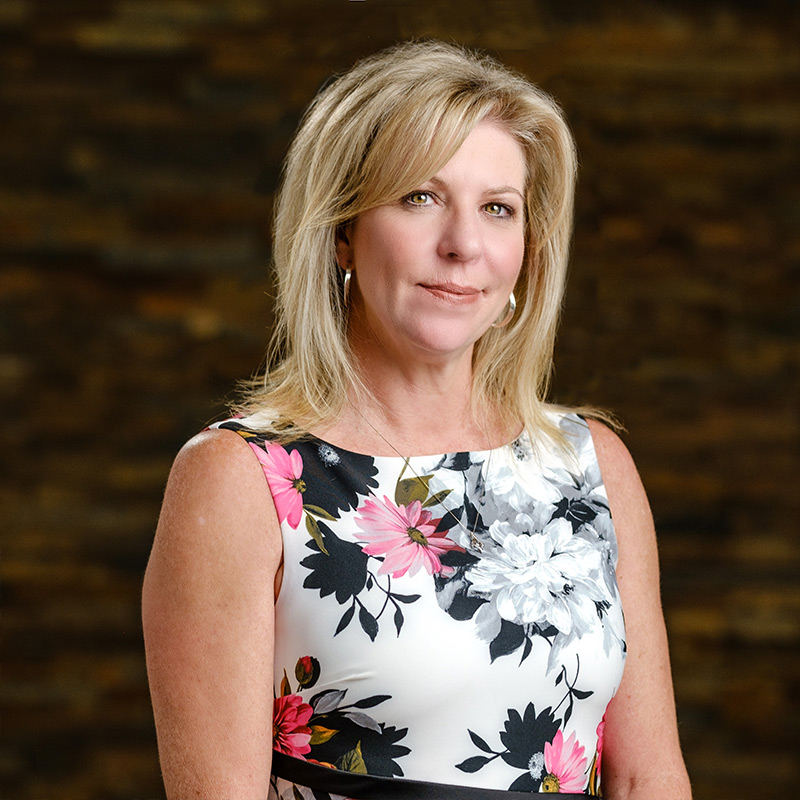 Tania Turner
Senior Law Clerk
Divorce isn't such a tragedy. A tragedy is staying in an unhappy marriage, teaching your children the wrong things about love. Nobody ever died of divorce. - Jennifer Weiner
Tania's career in Family Law began in 1998 after she graduated from the Law Clerk Program at Algonquin College. She quickly developed a passion for family law – knowing that she was able to help people while they were going through a difficult time is important to her. She has honed her skills by working with lawyers whose practice is mainly Family Law.
At Sicotte Guilbault, Tania is involved in all day-to-day aspects of client and file management and strives to ensure that every case runs smoothly from start to finish. As a meticulously organized person, she likes to bring a sense of order and takes pride in the quality of work that she produces. She has been involved in a wide range of matters from simple uncontested divorces to complex financial and child-related litigation.
Over the years, Tanis has developed a strong understanding of the Family Law Rules and is always up to date on the latest Court procedures. Because each family law case is unique, she believes in being a good listener and adapting her approach. Her supportive and empathetic style helps reduce the stress and strong emotions that can accompany a separation or divorce.
Her goal is to help each client move towards timely resolution of their matter, so that they can move on to a fresh new start as quickly and easily as possible.
Outside of the office, Tania and her husband enjoy their home in the country and love to spend time with her son, family and friends. She enjoys travel, music, skidooing, golf and red wine.
CONTACT ME DIRECTLY
Have a question for me? I'm always happy to help out!
How can I help? Direct line: 613-694-4423
Download VCard