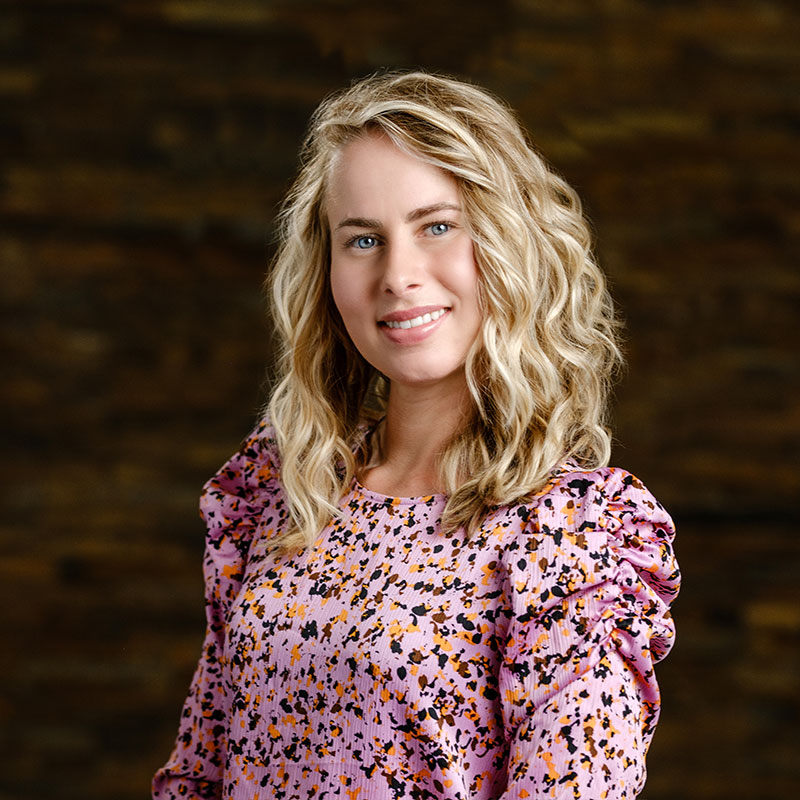 Angela Labelle-Smith
Law Clerk
"Use your smile to change the world. Don't let the world change your smile."
I am a mother of two awesome children: Vincent and Vanessa. My husband and I met while working together at The Athletic Club, an industry in which we both share an enormous passion: health & fitness.
When the pandemic hit, certain aspects of our lives changed. The opportunity to work at Sicotte Guilbault came at the perfect moment. It made so much sense for me to join this amazing team because of its impressive leadership, as well as new challenges that it presented, and a skill set I would ultimately develop.
The organization has helped make my professional transition very smooth while allowing for some much needed work-life balance.
In addition to exercising regularly, I enjoy playing volleyball, spending quality time with friends and family, eating good pizza and that little bit of quiet time after the kids finally go to sleep.
CONTACT ME DIRECTLY
Have a question for me? I'm always happy to help out!
How can I help? Direct line: 343 925-0312
Download VCard