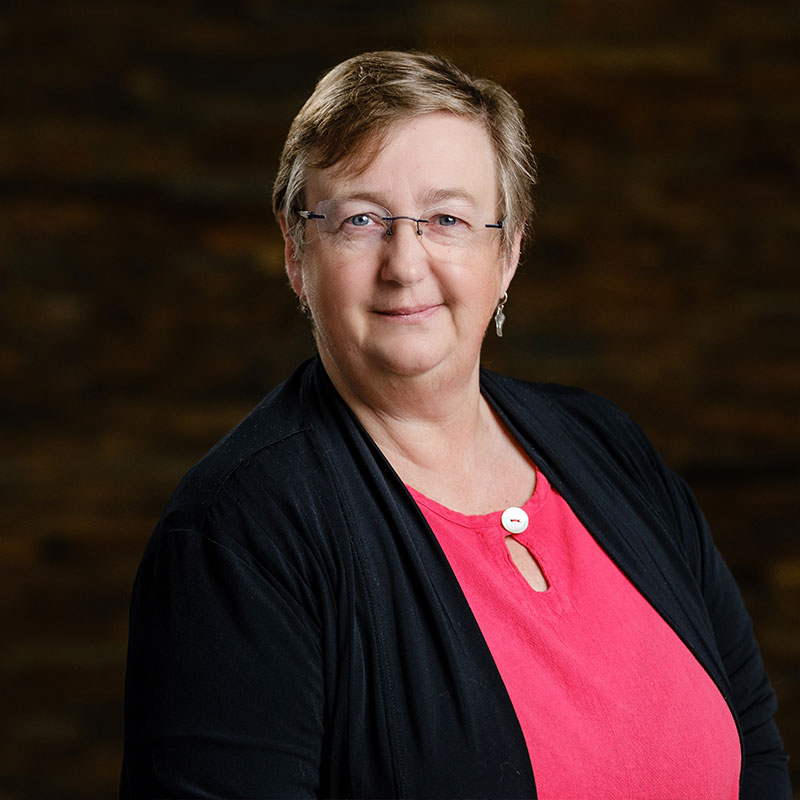 Anna E. Sundin
Lawyer
Anna joined the firm Sicotte Guilbault Professional Corporation (Embrun office) in January 2020. Prior to joining the firm, Anna maintained a successful practice in the Village of Russell for over two decades, providing numerous legal services to members of the local and surrounding communities. Anna is also a member in good standing of Collaborative Practice Ottawa since its inception in 2000, dealing with issues and conflicts with sensitivity and discretion and helping those going through a separation to resolve disputes respectfully. She has also taught Family Law as a part-time lecturer at Algonquin College.
Anna studied History at the University of New Brunswick in Fredericton prior to attending law school at the University of Toronto. After her call to the Bar in 1987, she worked at a commercial litigation firm in downtown Toronto, arguing an appeal at the Ontario Court of Appeal before relocating to the Village of Russell in 1990.
She combines her local and legal knowledge and experience to help a wide array of clients, including individuals, families, and business owners achieve their goals.
Anna is fluent in Swedish and English. She is also a member of the Metcalfe chapter of Business Network International.
CONTACT ME DIRECTLY
Have a question for me? I'm always happy to help out!
How can I help? Direct line: 613-443-5683 / 613-445-3923 ext. 114
Download VCard