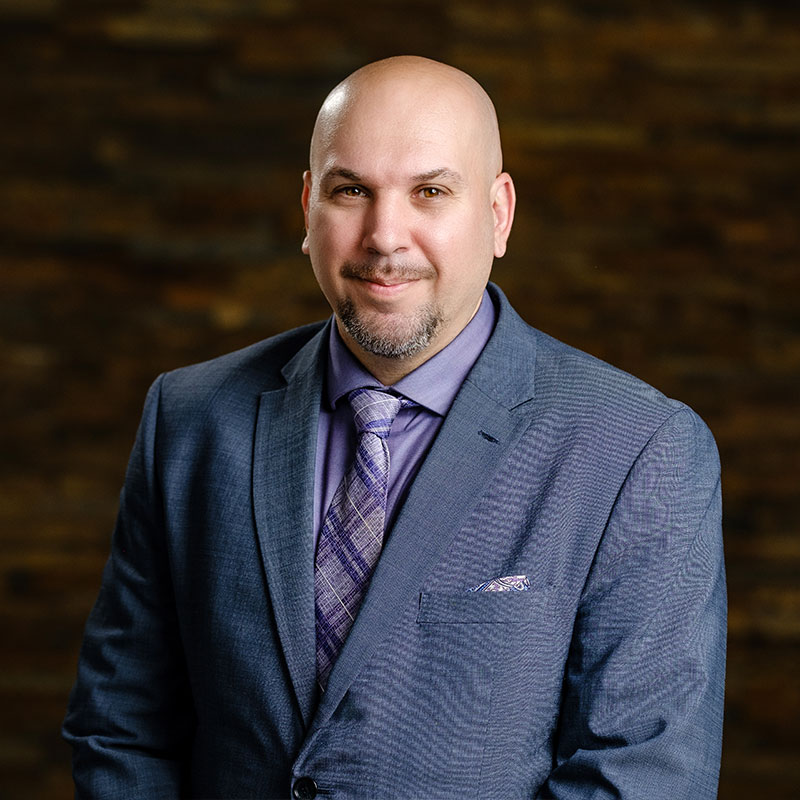 Dave Morin-Pelletier
Partner
I work with my clients and advise them on the best practical solutions for their legal needs.
Dave is a partner at Sicotte Guilbault.
Dave has extensive court experience. Indeed, Dave regularly attends before the Superior Court of Justice of Ontario and has appeared before the appellate courts (Divisional Court and the Ontario Court of Appeal).
Practicing in both official languages, Dave works mainly in the areas of corporate litigation and estate litigation. Dave also offers his services to facilitate and mediate for the purpose of resolving civil disputes that may exist between parties.
Dave is a family man and in his spare time he is an avid runner and crossfiter. He likes to promote physical activity as a means to stay healthy and to raise awareness for cystic fibrosis which is currently an incurable genetic disease.
CONTACT ME DIRECTLY
Have a question for me? I'm always happy to help out!
How can I help? Direct line: 613-834-3341
Download VCard