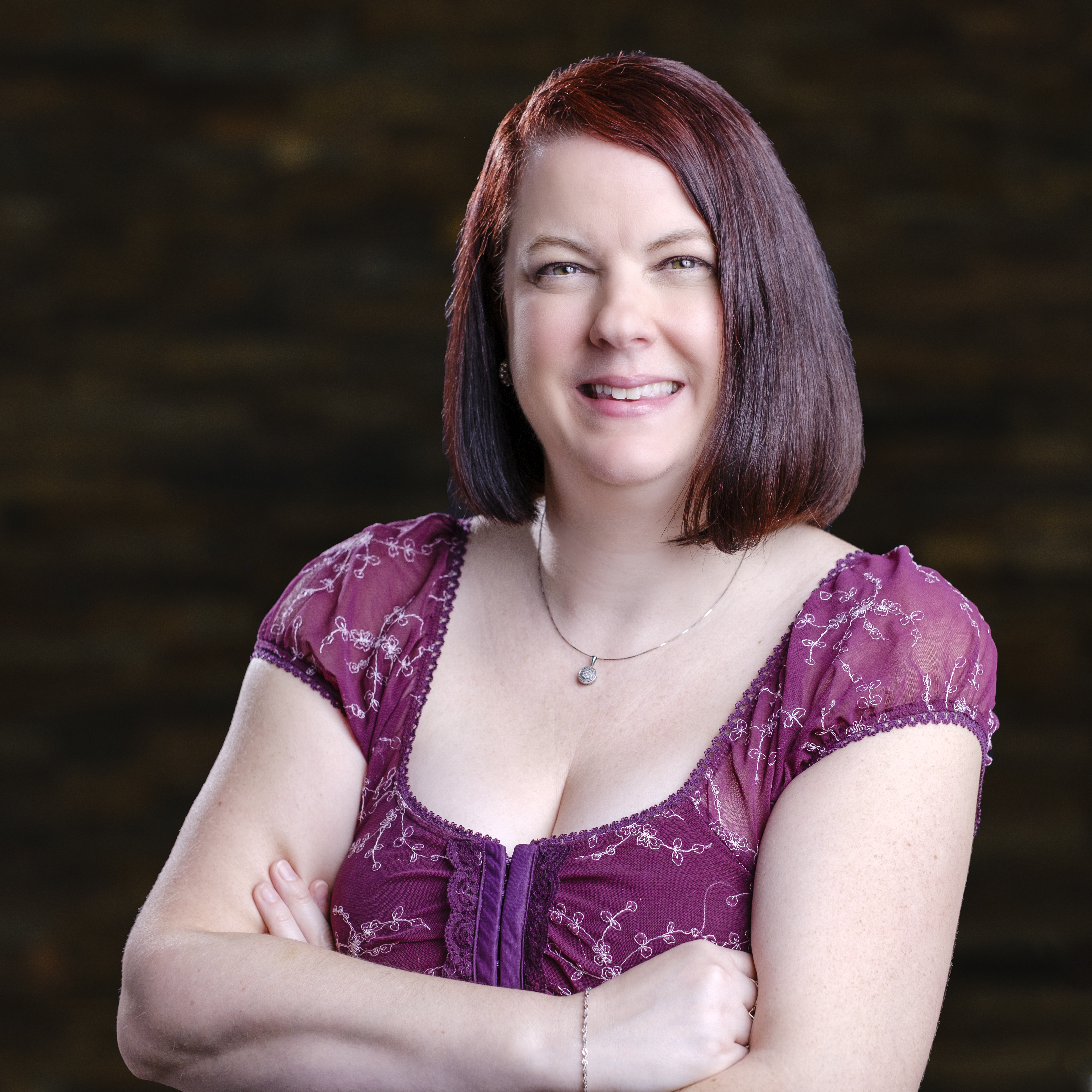 Gayle Seguin
Senior Law Clerk
"The only place Success comes before Work is in the dictionary". – Vince Lombardi
Just as the quote mentions, Gayle believes you have to work hard to achieve success in life.
With over 22 years working in the legal field, Gayle has worked hard to get where she is today. She stared her legal career as an assistant and after a few years, she realized that she needed more of a challenge, so she became a Law Clerk.
Gayle has worked in many different areas of law over the years but something about Corporate Law keeps calling to her, which is where she has found her niche. She loves being the ringmaster behind the scenes by researching and conducting due diligence, preparing the transactional documents, keeping the deal on track, liaising with the clients, accountants, and other parties and being the lawyer's right-hand. She always give 120% in everything she does, and you can rest assured that any corporate transaction she is a part of will go smoothly and efficiently.
When Gayle isn't busy being challenged at work, she loves spending time with her husband and son going on family bike rides through this amazing city of ours.
Areas of Specialty:
Share purchase/sale transactions
Asset purchase/sale transactions
Corporate Reorganizations
CONTACT ME DIRECTLY
Have a question for me? I'm always happy to help out!
How can I help? Direct line: 343-785-2034