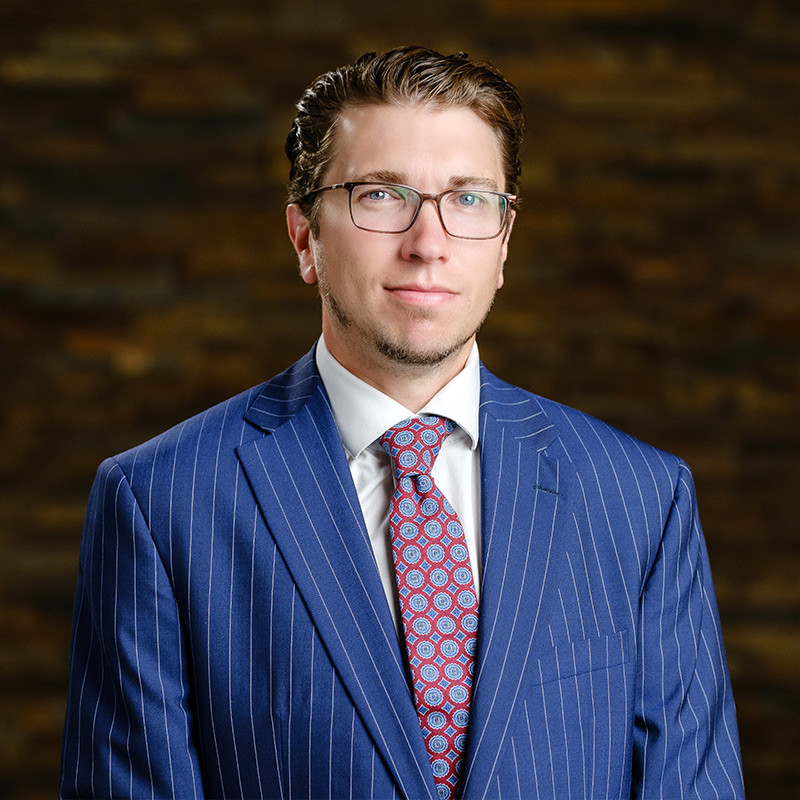 Stéphane Hutt
Partner
Providing proactive solutions to your worries.
A partner at the firm, Stéphane's practice mainly focuses on civil litigation, real estate, wills and estates administration. He has experience at various levels of Courts and administrative tribunals.
He graduated from the National Program at the University of Ottawa in 2009. Stéphane began his articles with Sicotte Guilbault in 2010 and was called to the Bar in 2011. He is currently a member of the Law Society of Upper Canada, the County of Carleton Law Association, as well as the Ontario and Canadian Bar Associations.
Born in Orleans, Stéphane is fluently bilingual and can practice in both official languages.
Competencies:
Corporate Litigation
Construction Law
Estate Litigation
Contractual Disputes
Personal Injury
Employment Disputes
Residential & Commercial Refinancing
Residential Purchase & Sale
Real Estate Law
Real Estate Litigation
CONTACT ME DIRECTLY
Have a question for me? I'm always happy to help out!
How can I help? Direct line: (613) 751-4448
Download VCard