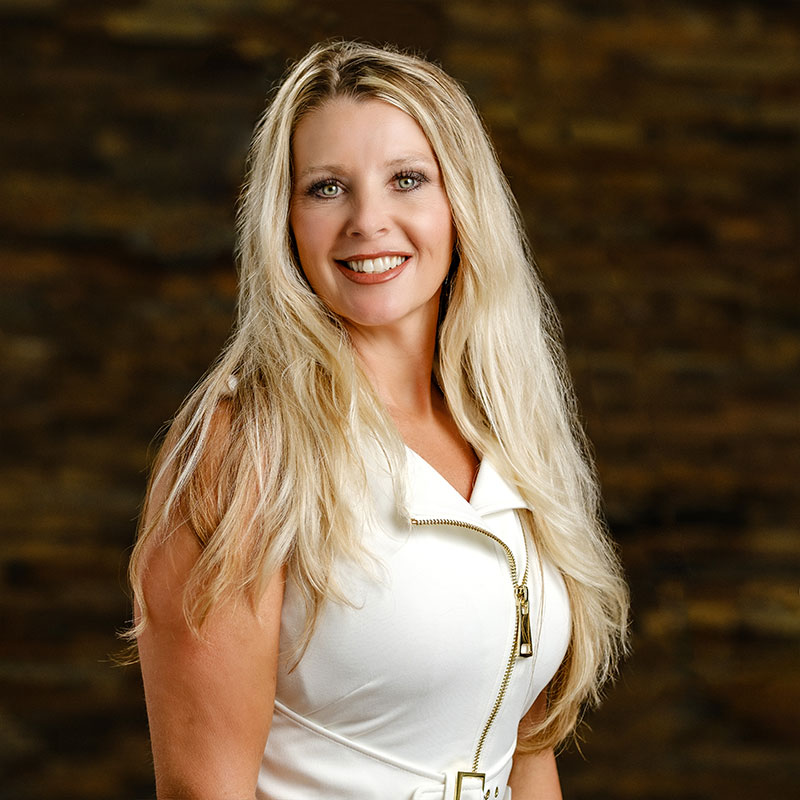 Danie Bélair
Senior Law Clerk
Find something that makes you smile each and every day.
Danie has been working as a legal assistant since she was 19 years old and has been with Sicotte Guilbault since 2009, where she worked many years in Family Law, and now serves our clients with their wills and estates needs.
Although not all clients get to meet Danie when visiting the firm, they can certainly hear her echoing and contagious laugh resonate through the building and into the parking lot.
On a personal front, Danie enjoys jogging in the outdoors, playing golf, as well as spending quality time on family adventures.
CONTACT ME DIRECTLY
Have a question for me? I'm always happy to help out!
How can I help? Direct line: (613) 688-5073
Download VCard